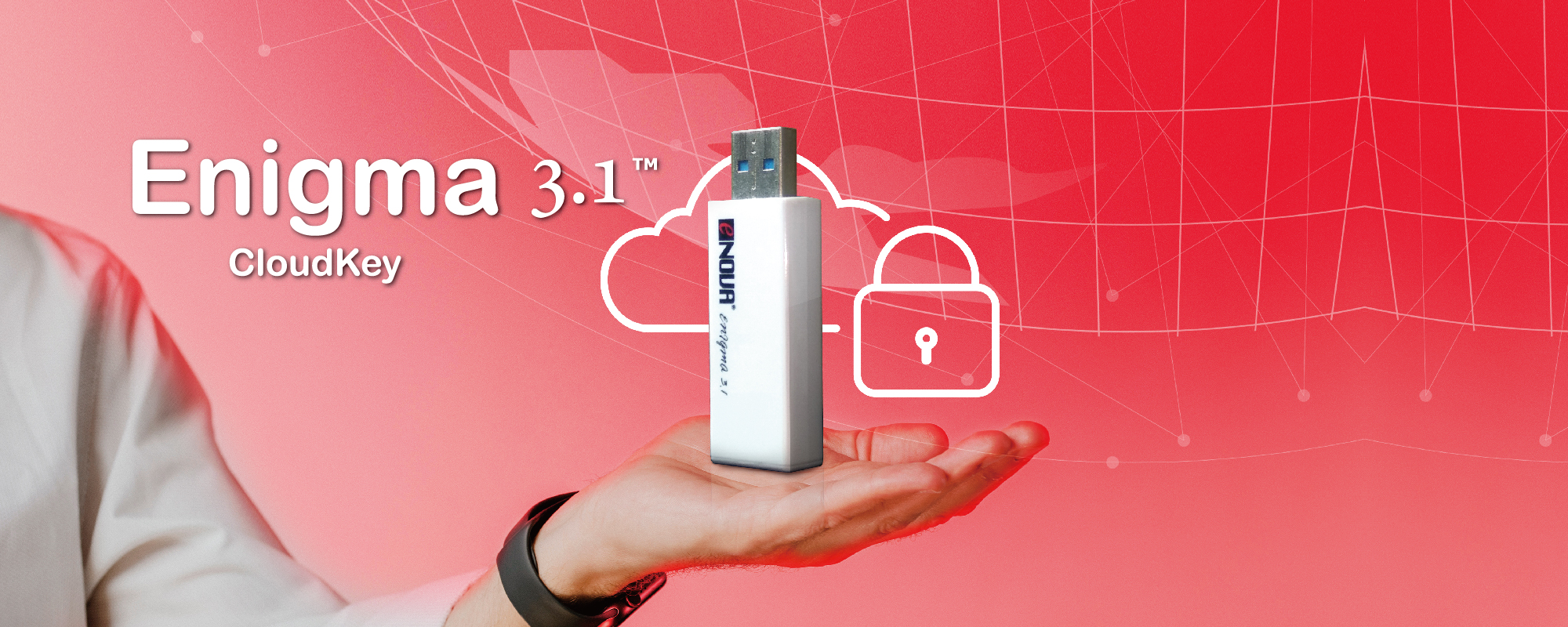 Designed for
Personal Lightweight but powerful. Only ONE KEY protect everything.
Enterprise Leading technologies & Data Protection Optimization.
Executives A comprehensive and real-time protection for your cloud/drive data.
IT A customized protection providing the best security solution.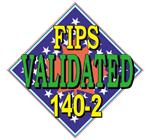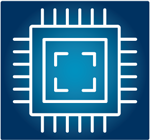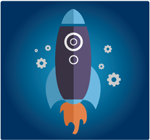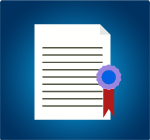 ---
What is Enigma 3.1 CloudKey™?
X-Wall MX+ FIPS 140-2 Level 2
Utilize X-Wall MX+ FIPS 140-2
Level 2 certified single chip
cryptographic module.
Hardware Based
Hardware based authentication & AES ECB/XTS/CBC 256-bit data encryption.
NAS & Cloud Drives
Encrypt data in place by
selecting file/folder on any
computer detectable storage
drives, including NAS &
cloud drives.
Physical Key
You own the physical key
and no one else has it.
USB 3.1 10 Gbps Speed
Operates at USB 3.1 10
Gbps speed.
---
Enigma 4.0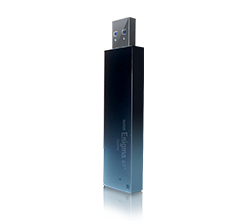 Offers 2X speed as that of
Enigma 3.1 solution Select any
file/folder to encrypt/decrypt.
Enigma II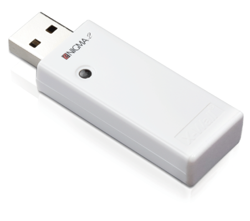 Hardware Crypto Module
Securing Cloud Storages.
Enigma I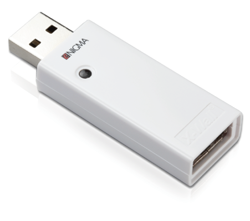 USB pass-through dongle with
AES 256-bit hardware encryption.